Today JPCashFlow is happy to welcome our guest writer, Victoria Lawes, from Bizzmarkblog.com. Victoria graciously offered to share some thoughts on cash flow with our readers.
By Victoria Lawes
When entering the world of business, you're going to hear a lot about cash flow. And if you don't really know what this is, why it's important for your business, and how to improve it, chances are your business will fail even before it gets a proper chance. Luckily, you can still learn absolutely everything you need to know about cash flow. So, here's a 101 on cash flow that might be exactly what you need.
What is cash flow?
So, the first thing we need to discuss is what cash flow really is. Basically, this is a term for money that is moving (or flowing) in and out of your business in a month. The money comes in from customers who are paying for the products or service you offer. Sometimes, customers won't pay you at the point of purchase and that's when your cash flow will come from accounts receivable. These are the amounts of money owed to your business by your customers. As mentioned earlier, money will also flow out of your business. This is where we're talking about your expenses such as mortgage and wages.
As seen above, your cash flow reflects your checking account. If more money is flowing in than out of your business, it means you're on the right track and you'll have enough money to cover all of your expenses and still have some money to invest in further growth of your business. On the other hand, if more cash is flowing out of your business, it means you can easily be overdrawn and you'll have to find some new ways to bring in more money.
Why is cash flow important for your business?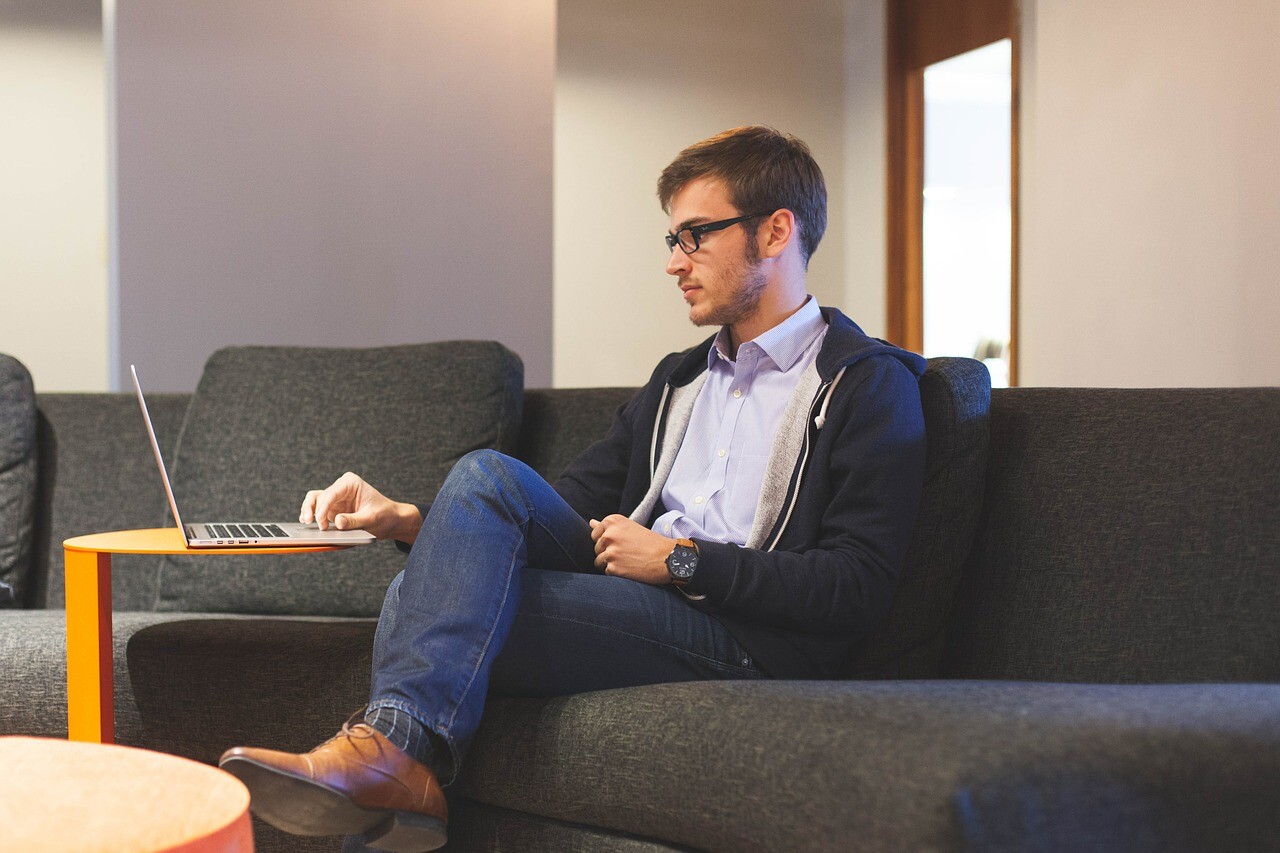 Positive cash flow really is the lifeblood of every small and medium business out there. If there's more money flowing in, it means you're able to invest in making your business operations faster and more efficient, which is always a good thing. On top of that, strong cash flow can also help you when it comes to negotiating financing terms with suppliers and lenders. They might be ready to give you discounts you would never be able to get if you didn't have strong cash flow. And there's no need to say that better deals and discounts are only going to help your business earn more money.
With cash flow being crucial for your business, you'll simply have to track it as much as you can. This can be done by preparing a cash flow statement. The statement of your cash flow won't only provide you with important information about your gross payments but it will also allow you to take an insight into your future income needs. On the other hand, if you fail to prepare a cash flow statement for your business, you won't be able to rate your company's performance.
How to improve it?
If you want your business to succeed, your cash flow needs to be optimized. And this doesn't mean that all you need to do is increase your revenue (even though this might be an important piece of the puzzle), but also cut your costs, speed up your invoices and earn interest on various accounts. Luckily, if you put enough time and effort into improving your cash flow, you might just be able to optimize it.
We recommend taking a closer look at your products or services and fine-tuning their prices. Chances are you're selling something for too little and just a small increase in price can do wonders for your cash flow. Another thing you can do is find a way to deal with your invoices. There are companies which specialize in cash flow financing that will exchange your invoices for cash. This means you'll get your money straight away for a small fee based on the size of your invoices. Last but not least, you should reevaluate your equipment and see if there are any old devices that are inefficient and only take up space. Replace these with something that actually does the trick and helps you bring in more cash.
The bottom line
It comes as a no surprise that many people in the world of business say that cash is the king. Develop the right strategies to maintain a healthy cash flow and your business will be able to survive on the market and compete with other companies in your niche.
---
Victoria is a Digital Marketing Strategist. She works with driven, creative, and passionate entrepreneurs and small business owners that want to bring their visions to life. Enthusiastic writer who follows latest marketing and technology trends to get a glimpse of the future. Contributor at bizzmarkblog.com.